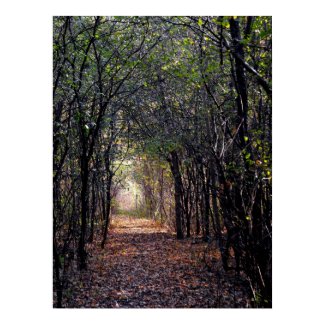 When you are a caregiver for a person who has brain cancer along with other kinds of cancer all at once, you spend a lot of time taking care of that person and you spend a lot of time doing research. You are always trying to find ways to help, or to make things easier for both the patient and yourself. You have people that offer to help and others that tell you that if you need anyone to talk to, just give them a call. My family has been a blessing to both me and my husband by just being there and offering to do anything they can do to help.
The day I asked the doctor how all of this was going to turn out, I cried for two and half solid days. I did try talking to a neighbor who recently lost her son to cancer and at first I thought that would really help, but in my heart it made things worst. It was nothing she did, she did what she said she would do and that was listen and help if she could. But when you are in shock and your emotions are flip-flopping, unfortunately, there is nothing anyone can do or say to ease your pain.
I have tried joining online support groups, so I try to write out what I am feeling but that truly did not work for me... I have tried in the beginning to write post on a different site that did not help either. For me I am just not sure what to do, so my last resort was to write on my blog about this whole experience. I am hoping for two things by writing this up, (1) I truly hope that somehow this will help others who are caregivers and (2) I hope to find some of my own answers along the way.
When you are caring for a person that has brain cancer along with other cancer (s) you can expect a lot of heartache. You try to do everything possible to help, so you keep giving them medication to take away some of the pain. You spend a lot of money trying to find any food or drink that they may like to help keep their energy up, but when nothing taste good or it hurts to swallow, you just give them anything liquid that they request. You will do this regardless if it is the only thing they consume all day. You will become that desperate for them to eat something. At first my husband could get down protein shakes-but they became too cold and he said thick to swallow. Now I have him eating yogurt but noticed last night he would not eat the fruit. However, he will eat frozen grapes and drink cold
Gatorade
. And now he craves cold fruit smoothies like Mr. Misty's (slush ice and fruit.)
All of my life I have told I am stubborn as a mull, and you know what that is never going to change. I refuse to accept the fact that nothing else can be done for my husband except to make him comfortable as the doctors say. Unfortunately, this past weekend, I was forced to see things differently and that my friends has to be the worst part of this whole thing.
To Be Continued.....