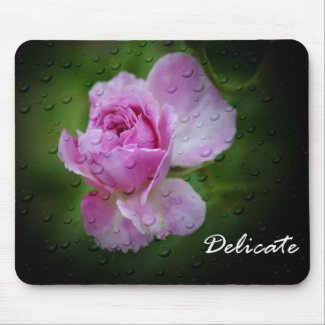 Delicate
by
WhiteOaksPhotos
When you hear about challenges, what is the first thing you think of? Commitment is one thing. To complete a challenge you must make a commit to the cause. Well, as must of you know at the beginning of this year I have set a pretty high goal for myself with my photography. So I have been putting all of my energy into my photography work, promoting it, going on photo shoots, writing and so much more. The other day I had this idea how to combine several actions into one accomplishment and came up with this challenge.
RedGage is a fantastic place to post your links to gain more exposure. Better yet, RedGage pays you for the views your links gets. So why in the world would you not want to post your links at a place where you can earn extra income to have more exposure to your work? Don't get me wrong, it is only manners to visit someone else's page if they take the time to visit your's, besides that is what makes a communty.
Besides posting your links at RedGage to earn extra income, you can also: earn points for a raffle they have daily by: adding a link to a place where you placed a Mention about RedGage, invite other people to join and if they join you earn points and also just become an active member in the community.
Here is a little breakdown of what I am doing: I set a challenge posting a flower photo everyday for 365 days (that is one year). In the process, Evelyn set up a FaceBook Fan Page called RedGage Challenge. I am posting my photo on that page and another group called RedGage Members and Links. I am promoting my WhiteOak's Photography Zazzle Gallery, earning points at RedGage, and updating a few of my Squidoo Pages all at the same time because I am posting my RedGage link on my Squidoo pages as updates. Along the way I am getting to know some great people, earning extra income and promoting my work.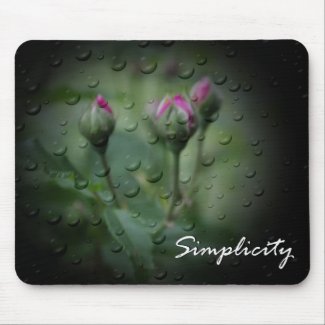 If we are self-employed, trying to make a living and earning money a little challenge and keeping the commitment to do it, can accomplish many things at once.
So Until Next Time,
Want to join a fantastic site where you can share your links AND earn money? Come join me at: